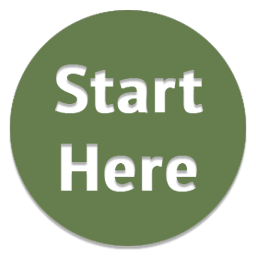 Send in your computer file for a free consultation and our professionals will send back ideas and options for printing a chart. Let our designers give you some ideas that fit your budget and are perfect for your family.
If you have any questions or need other help, we'd love to talk to you in person or on the phone. Give us a call at 801-872-4278.
Submit a File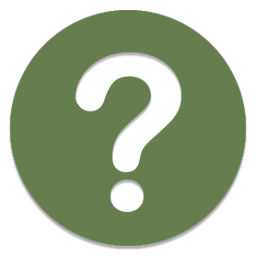 Can't decide? Check out our gallery and some of the graphics we can add to your charts. If you can dream it up, we can design it.
View Gallery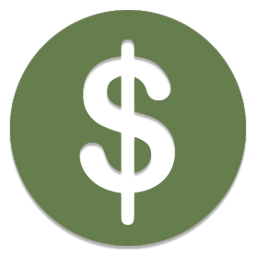 Seven paper options and lots of designs give you a range of choices. Any extra copies of decorative charts or working charts are always ½ price.
View Pricing Estimates
When you come to us, you can expect the best. After more than a decade of printing genealogy charts, we are confident that we can print exactly what you are looking for. You can relax knowing that we will create a beautiful representation of your family's history.
Family ChartMasters, is the place to come for help in involving your family with their family history. We are an award winning genealogy chart printing service for any kind of genealogy chart you can imagine and the official printing service for most genealogy software and database companies. We can print any style of chart from any kind of file. We offer oversized draft family reunion charts as well as custom decorative designs which come with an online preview system giving you great personalized attention. Free chart consultations are available at our free consultation page.
You can also check out our books and online resources—Zap The Grandma Gap—with the tried and tested ideas that will help your family history go from snoring and boring to exciting and inviting. This website includes free downloads and a free email newsletter with 52 weeks of ideas about engaging the next generation with their past. Check out the links to the greatest ideas from all over the web on how to create a culture of family history in your home. Join the social community on the blog, or through twitter, facebook, pinterest, etc to help you share your ideas and learn from others. Let Family ChartMasters help you connect with your family and ground the next generations in inspiring stories and enduring family ties to their past.