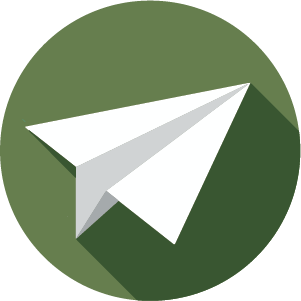 Send in your information
Send in your family information for a free consultation and our designers will send back ideas and options for printing a chart
Start Now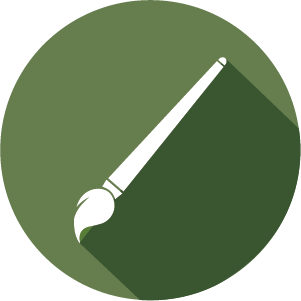 Work with a professional designer
Your personal designer will create the perfect chart for your family. Let our designers give you ideas that fit your budget and beautifully capture your heritage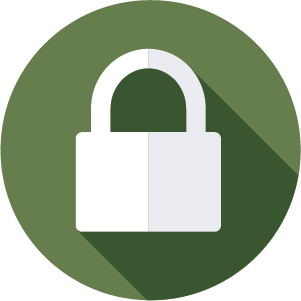 Preserve your family memories
You can be assured that you and your loved ones will be remembered and enjoy the peace of knowing your family memories will live on
At Family ChartMasters, we know you want to be remembered and you want your loved ones to be remembered too. The problem is that time marches on and memories fade, leaving you with anxiety and a fear of loss. We believe your family and their individual stories should not be forgotten.
We understand what it feels like to worry about how you are going to preserve your family's history and make sure it's passed down, which is why we have helped create over 40,000 charts to preserve family memories in more than 64 countries around the world.
Here's how we do it: 1. Send in your info for a free consultation, 2. Work with your personal designer to create the perfect chart for your family, and 3. Preserve your family memories in a beautiful heirloom conversation piece.
So, send in your info today for your consultation. And if you're not ready yet, download our free guide on how to gather the information you'll need. When you have your information gathered, we're ready to create the perfect chart for you, so you can stop worrying that you and your loved ones will be forgotten and instead enjoy the peace of knowing your family memories will live on.
Your team's level of competence is matched only by the incredible patience and unfailingly high standards of customer service. Everything you represented was delivered as promised with respect to the quality, time line, design and price.
Family ChartMasters' communication, guidance, exceptional designer were awesome. But, for me, I love that my 'ideas' were so beautifully made real as I saw it. I received truly excellent expert advice that worked well specifically for our needs. My mother's work was handled with careful, detailed, caring professionalism.
I really want to thank you for the amazing service you provided, answering questions, helping get the files organized, and printing and shipping so quickly. The wall charts looked fantastic.
It has been a delight to have the combined experience of old-world customer service and new world technology. It surpassed all expectations and fulfilled my dreams.
Family ChartMasters was the ideal business to find a printing solution for my ancestry charts (long in the making). Adjectives that come to mind are communicative, patient, diligent, and responsive.
THE BEST EXPERIENCE EVER!!! Family ChartMasters truly wants you get exactly the chart you have imagined. The process is easy, fluid and fast. THANKS!!!!!