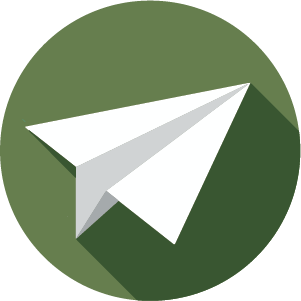 Send in your information
Send in your family information for a free consultation and our designers will send back ideas and options for printing a chart
Start Now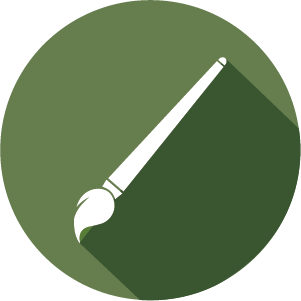 Work with a professional designer
Your personal designer will create the perfect chart for your family. Let our designers give you ideas that fit your budget and beautifully capture your heritage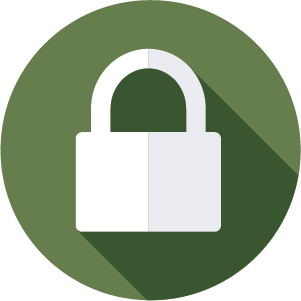 Preserve your family memories
You can be assured that you and your loved ones will be remembered and enjoy the peace of knowing your family memories will live on
At Family ChartMasters, we know you want to be remembered and you want your loved ones to be remembered too. The problem is that time marches on and memories fade, leaving you with anxiety and a fear of loss. We believe your family and their individual stories should not be forgotten.
We understand what it feels like to worry about how you are going to preserve your family's history and make sure it's passed down, which is why we have helped create over 40,000 charts to preserve family memories in more than 64 countries around the world.
Here's how we do it: 1. Send in your info for a free consultation, 2. Work with your personal designer to create the perfect chart for your family, and 3. Preserve your family memories in a beautiful heirloom conversation piece.
So, send in your info today for your consultation. And if you're not ready yet, download our free guide on how to gather the information you'll need. When you have your information gathered, we're ready to create the perfect chart for you, so you can stop worrying that you and your loved ones will be forgotten and instead enjoy the peace of knowing your family memories will live on.