From 2004 to 2011 Family ChartMasters went by the company name Generation Maps. Same people, same great company, just a name change.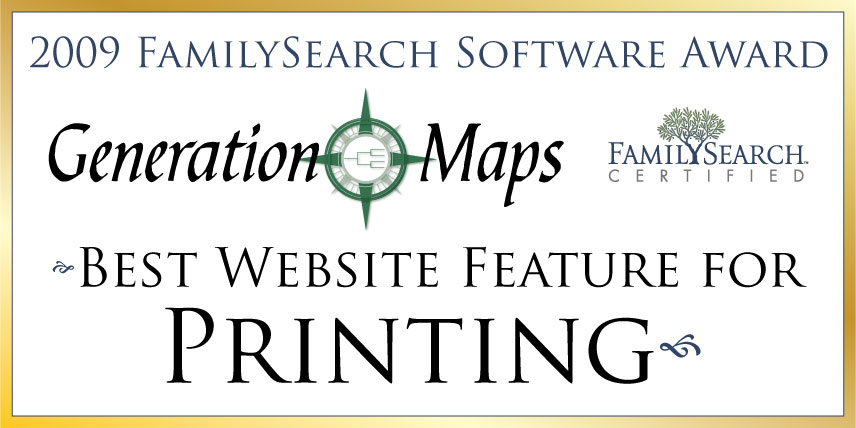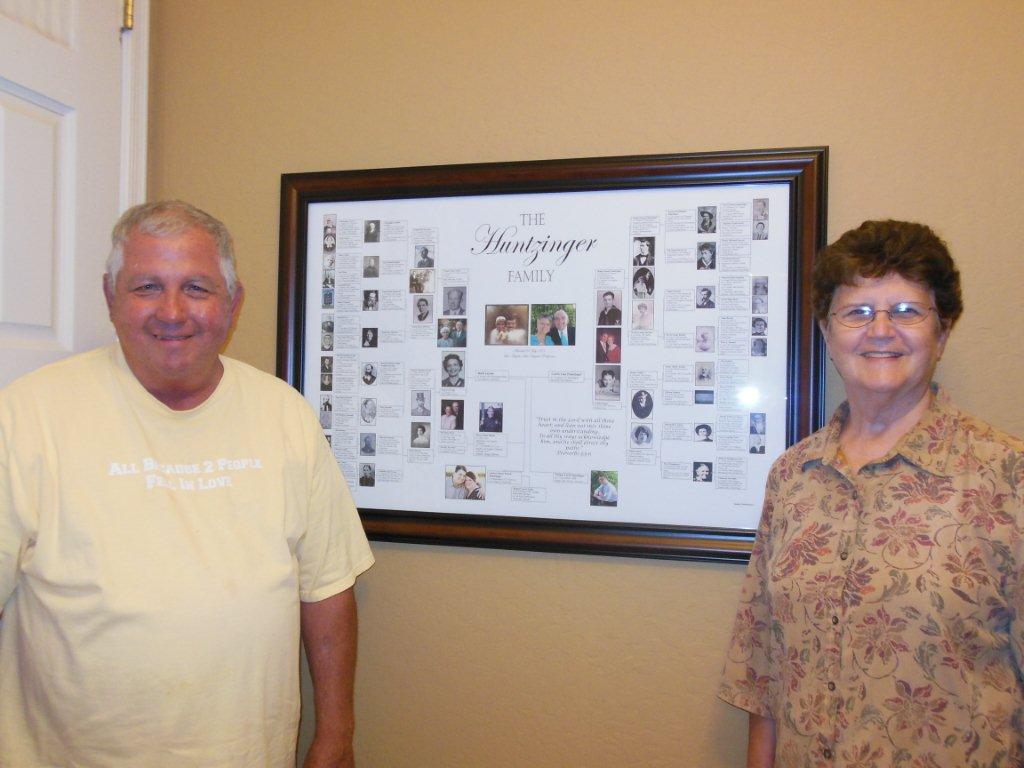 "The chart was a gift and I wanted it to be perfect… and on time. The staff at Family ChartMasters was friendly, professional, creative, and, most important, patient with all of my revisions." —M.M.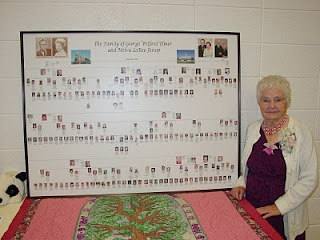 "Thank you so very much for your patient part in the whole project. I am sure we will enjoy this for a long time to come. It has encouraged lots of family dialogue which was a little more than I expected, just an extra bonus." —Jane M.
"The portraits came in yesterday. I absolutely love what you have done. Thanks for such a nice job. I will certainly be passing your name around." —S.D., Connecticut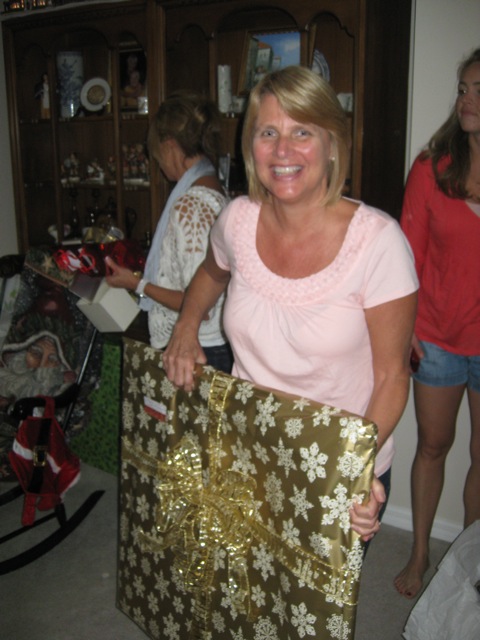 "To say it was a hit would be quite an understatement. Within a day, it was hanging in a place of honor in the front foyer. I truly believe this is the best thing I could have possibly done to share my work on the family history and get the rest of the family interested in their ancestry." —Shelley B.
"I just received my Generation Map today. I am so excited! I am a very visual person and I really love being able to see all of the family members, spouses and children as well, in one great big picture. The end of the line circles and the obvious gaps make it evident to me where I need to focus my research on next." —T.G., Texas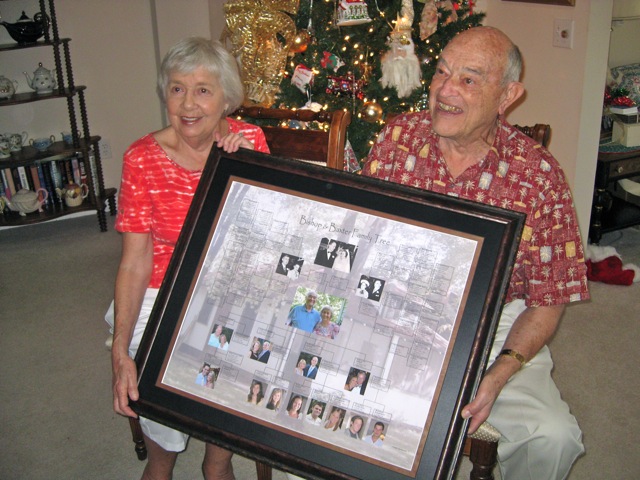 "I will definitely refer you and use you again for any kind of chart request from a client!" —Susan T.
"The charts arrived Thursday afternoon. I was able to put them up in the function hall Friday afternoon. They were great. I had arrow shaped post-its for people to use to show where they are in the charts." —B.O., Massachussetts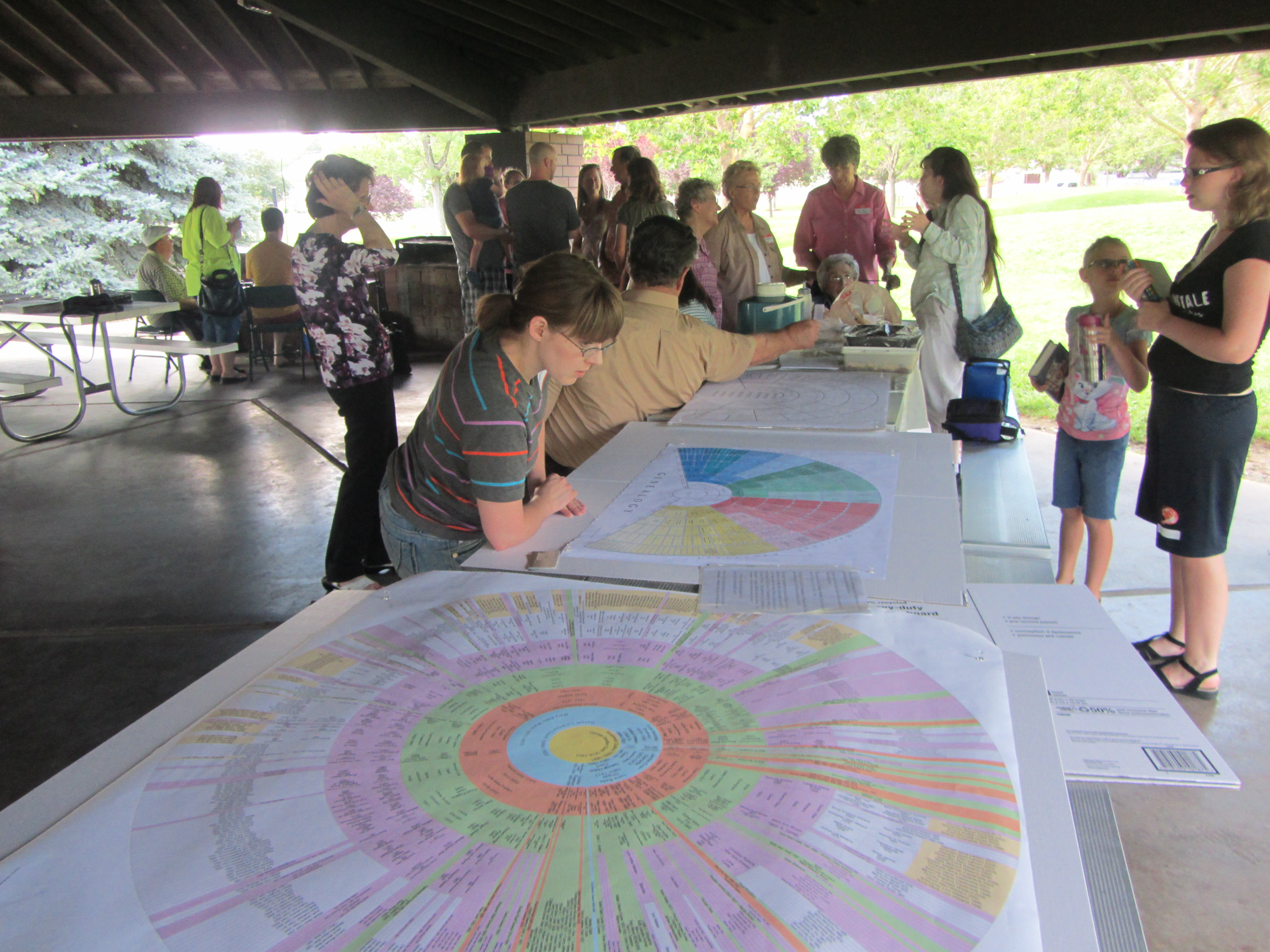 "The chart was a big hit and was a great generator of family stories. I think we talked more at that reunion than at any other. Thanks so much for making this a great reunion." —S. Leafgreen
"I received my chart yesterday. It looks great! Thank you very much." —M.C., Michigan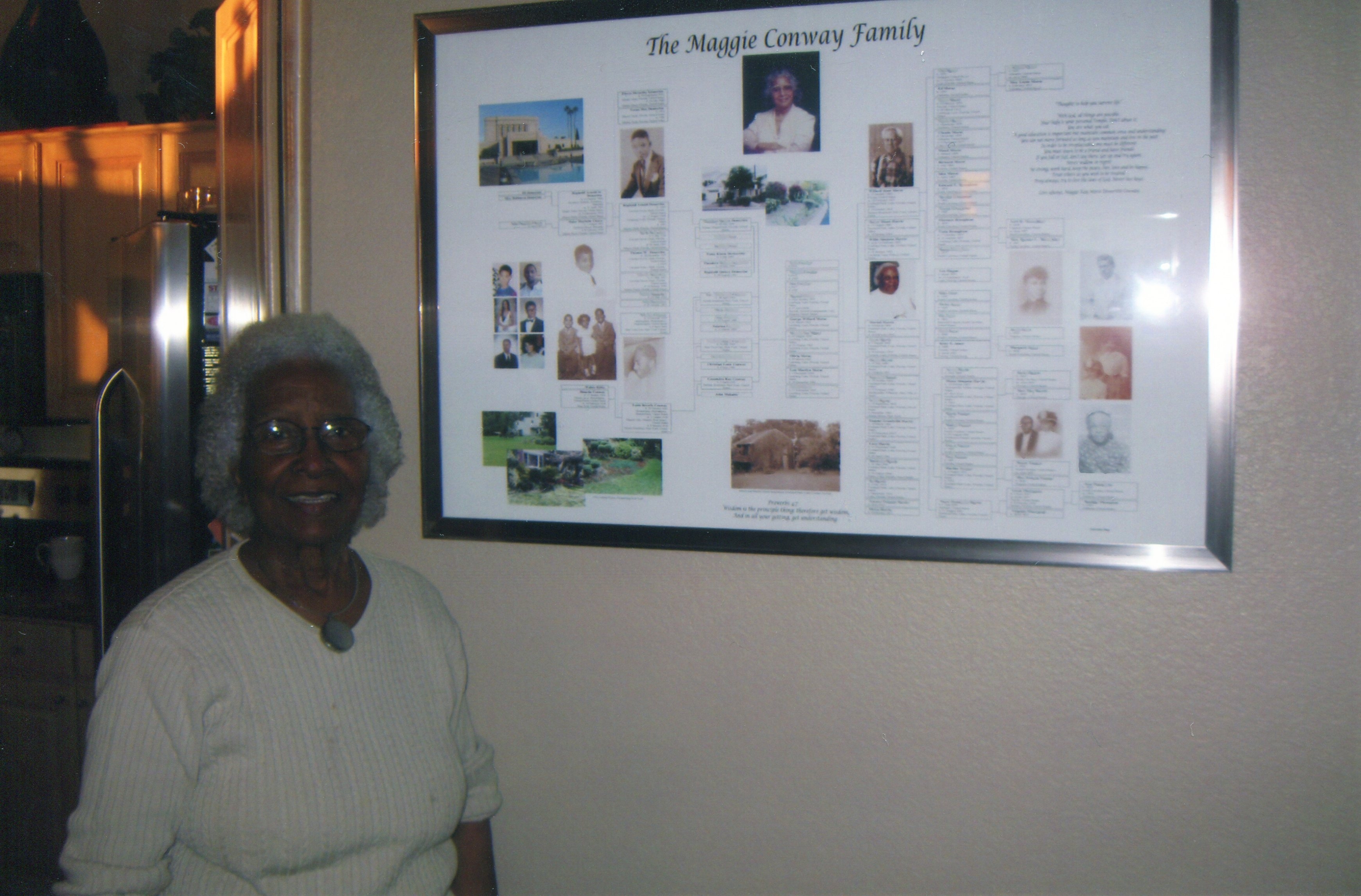 "Your team's level of competence is matched only by the incredible patience and unfailingly high standards of customer service. Everything you represented was delivered as promised with respect to the quality, time line, design and price." —J. Hersh
"I have two other web sites and am involved in several groups and intend to spread the news of your ability to print the charts and how nice it has been to work with you. THANK YOU." —C.R., Maryland
"I contacted Generation Maps the week before Christmas. The kind of family tree chart I wanted was more complicated than I could do myself with the software I bought. The chart was a gift and I wanted it to be perfect… and on time. The staff at Generation Maps was friendly, professional, creative, and, most important, patient with all of my revisions. I received a preview of my chart by e-mail and it blew me away. Just as wonderful is the fact that it will be shipped today so I can give it to my friend on time. I can't thank you enough!" —M.M. New York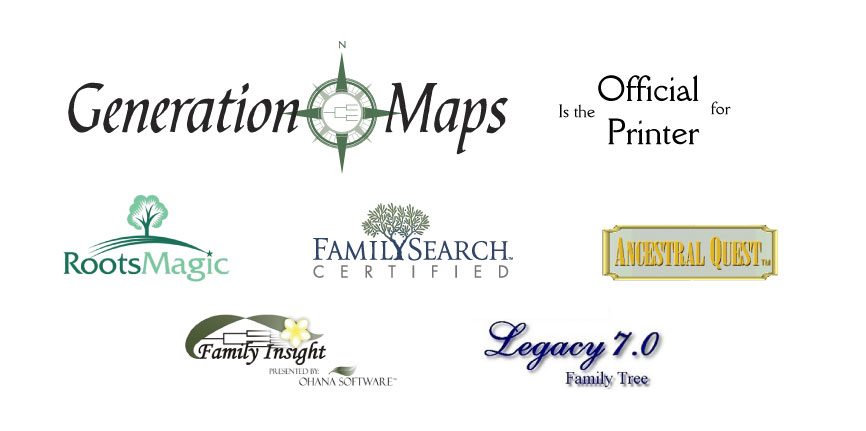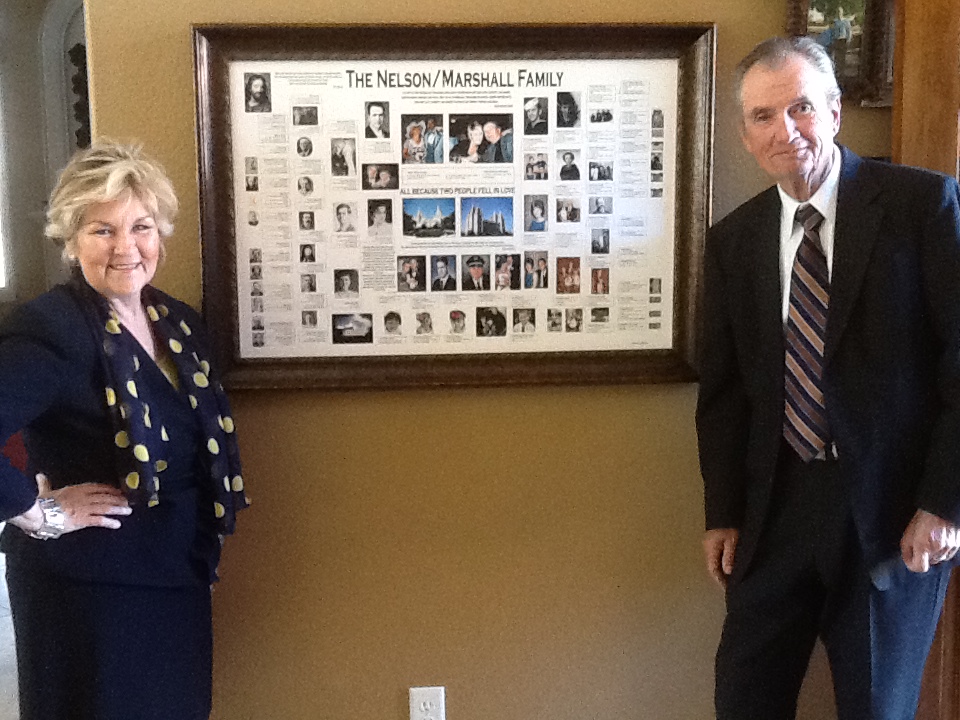 "I got the chart in the mail last night and it's superb—it looks so much more impressive in 'real life'! Thank you so much for working with me on this—you all were great and imaginative to work with!" —Eric B.
"Your maps are like a drug. I am addicted to them." —B.K., Texas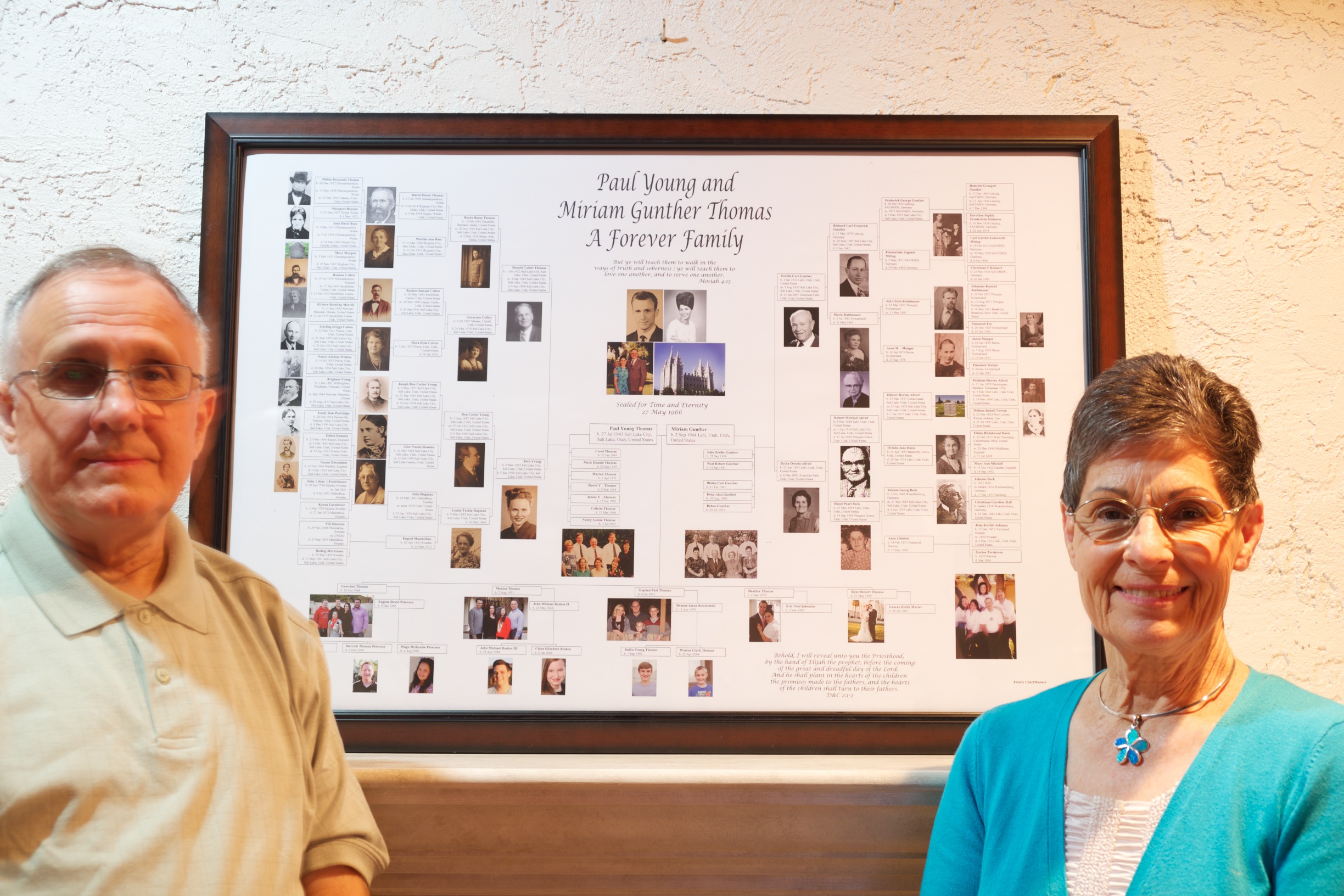 "I cannot recommend Family Chartmasters highly enough. They are a joy to work with, and their products are top-notch quality." —Amanda
"WOW!! and Fantastic!! Somehow these don't even seem to express how great this is turning out to be. Your creativity and talent are amazing. (Plus your patience with all of our many additions and changes.)" —R.G. Utah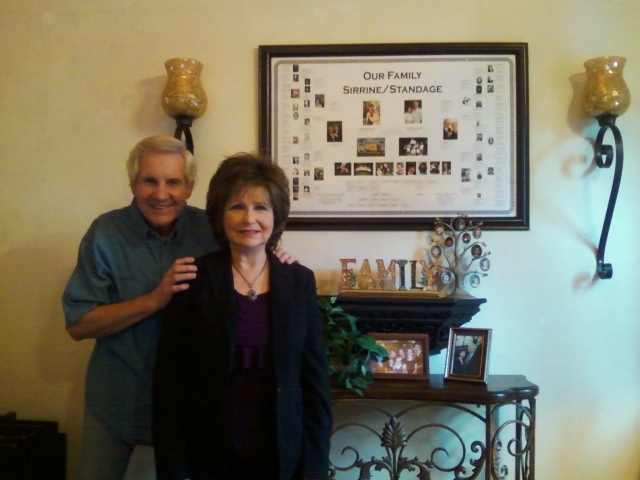 "I've said this before—Janet Hovorka and her group at Family ChartMasters rock! Make plans for your holiday gifts NOW—take a look at this magnificent chart!" —Thomas M.
"You-all are an efficient and professional company and I have enjoyed doing business with you." —G.T., Virginia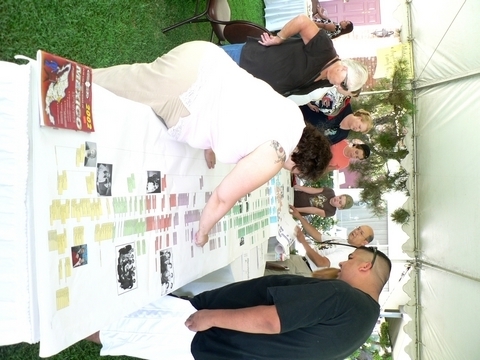 "You are the masters. It looks perfect." —Dave D.
"I must say I have been amiss not writing you and thanking you for the wonderful job you did on the family trees back in December… the delight my children and sister showed when they received them. Excited does not begin to explain their reaction to them… I can't sing your praises enough." —F.G., Texas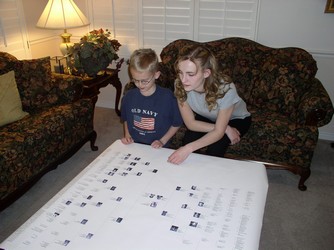 "These photos aren't great but they will let you see that I have put the chart to good use. In fact I can't live without it. I keep it hung in the basement and have used it as my working tree. I have been able to see family groups more clearly and all the room you left me has been great for making important notes. Next time I see you, be prepared to create another chart for me or actually 4—2 maternal grandparents and 2 paternal grandparent's lines. That way I can bring the charts inside and hang on the wall near my workstation." —S.F. California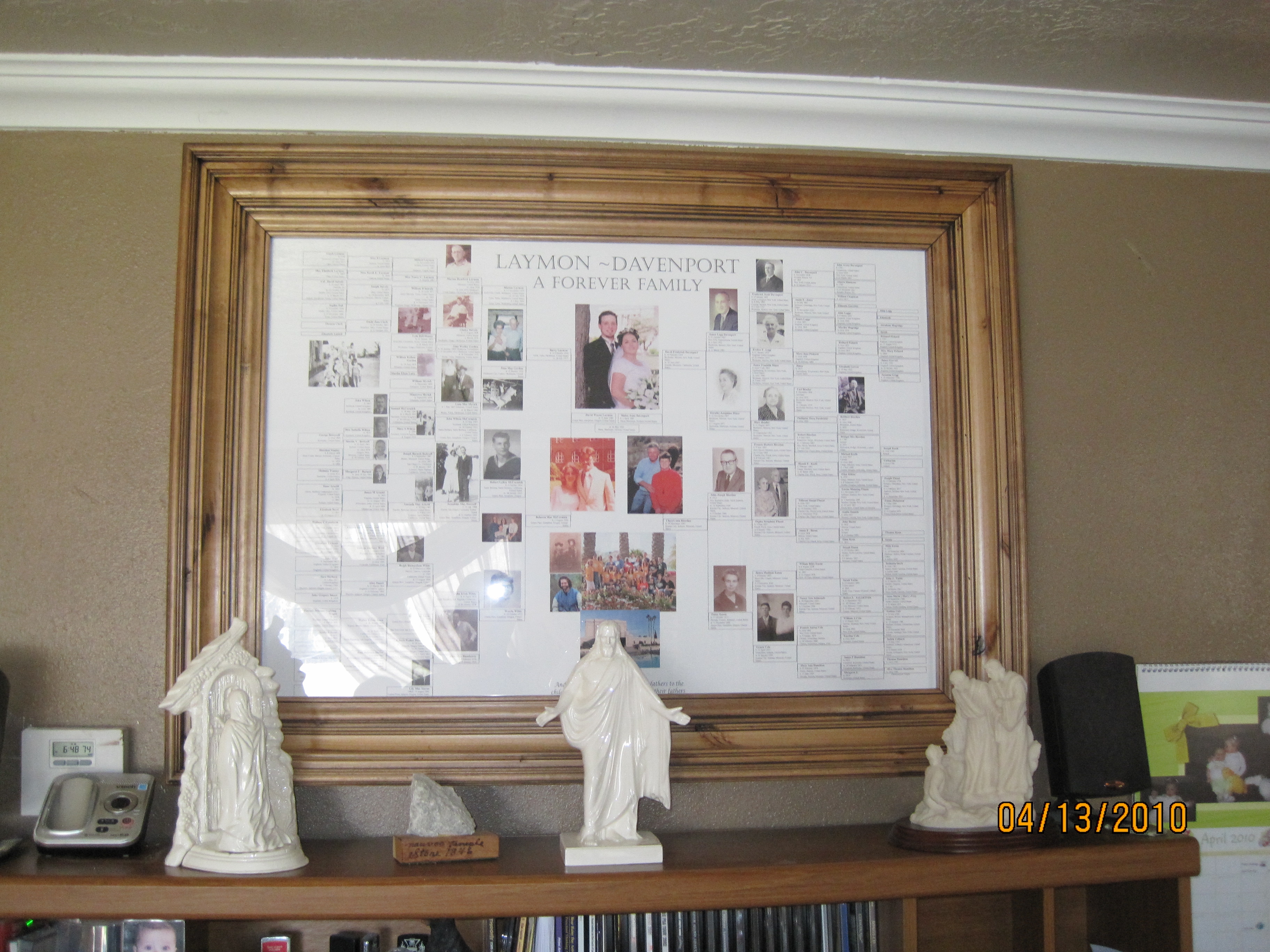 "You are the master. It looks perfect." —D.D. Arizona
"Just received the charts. They look great. Thanks so much. It is more than I hoped for. I will certainly be recommending you services to the many interested parties that will see this chart." —A.S., New York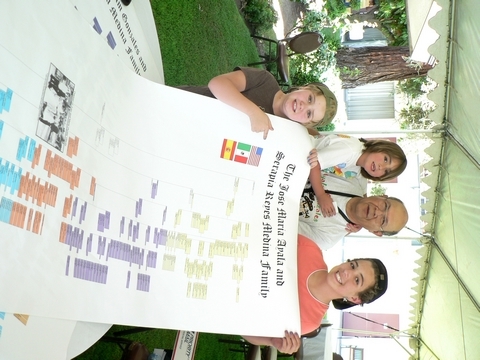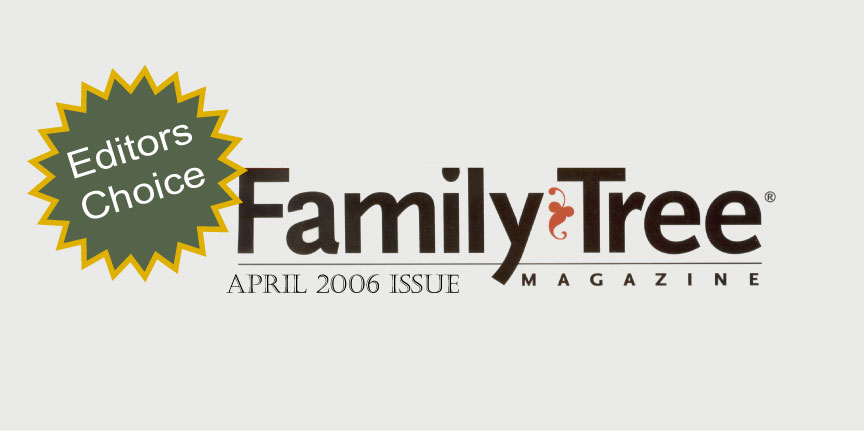 "I received the long Generation Map today. I am so pleased. It shows the extent of the line so well… thank you for the wonderful pictures of those who came before us.
"By the way, when my son opened the chart and the book I did to go with it, his eyes filled with tears. I think the fact that his children were included even the two older who were adopted made him see how much they are loved… I really appreciate your work. You were our Christmas…
"You have done something for our family that will outlive those of us that are trying to put the pieces of our puzzle in place. Already, my grandchildren are asking for some of the records. I thank you… I think it will make it possible for my sisters and I to continue at the same point. They are suddenly interested after years of telling me they did not want the information." —J.M., Texas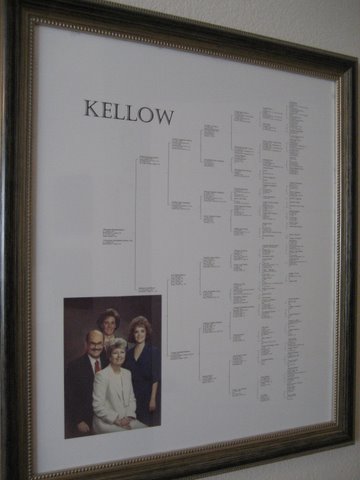 "I can't thank you enough. I am really going to enjoy this because I can finally see what I have done all these years…
"Just received my generation charts and I am well pleased with the finished product. Thanks again." —A.P., United Kingdom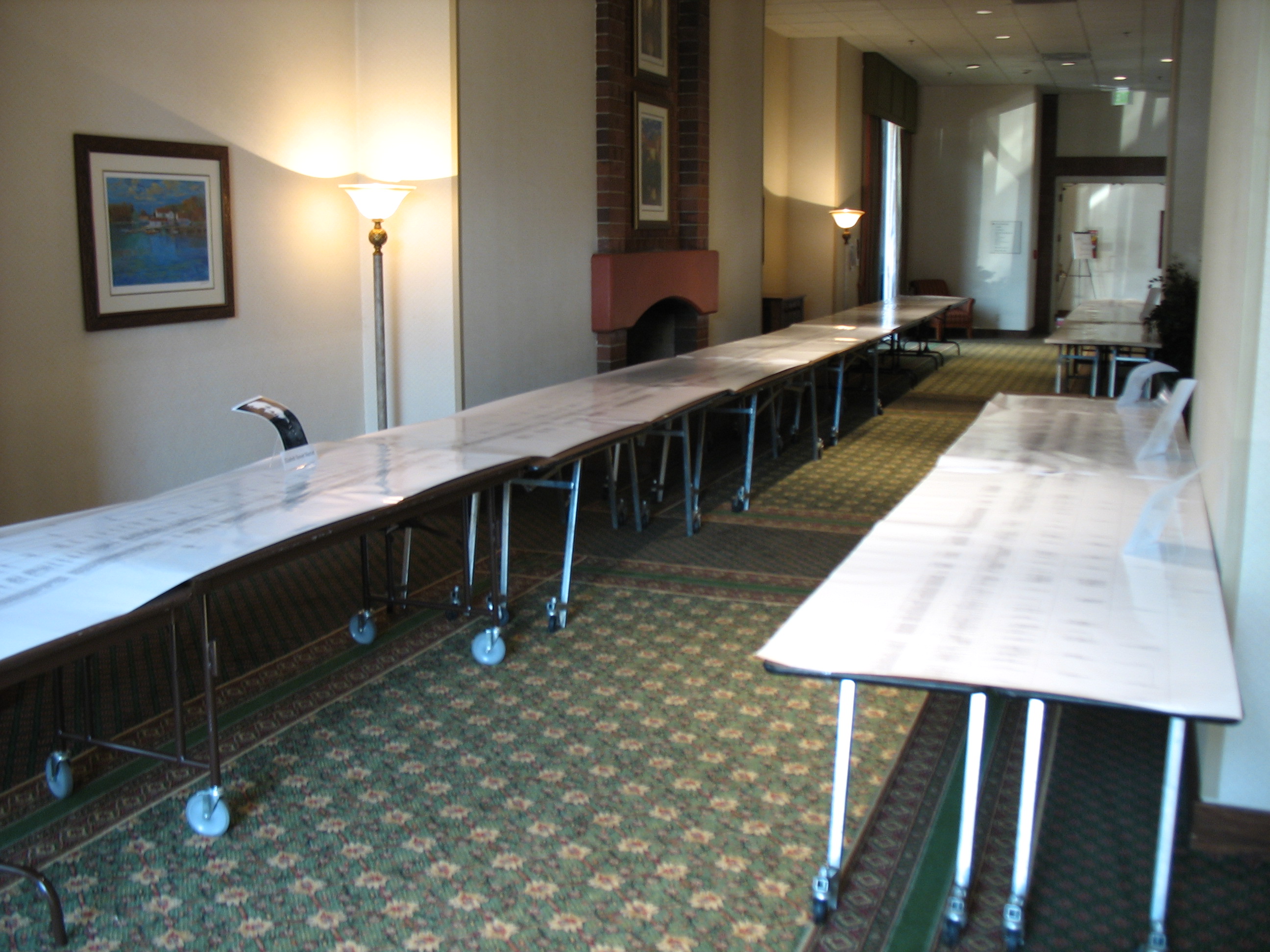 "My chart just arrived in the mail. It is fabulous—far better than I could have ever figured out by myself. Thanks for all your help." —C.D., North Carolina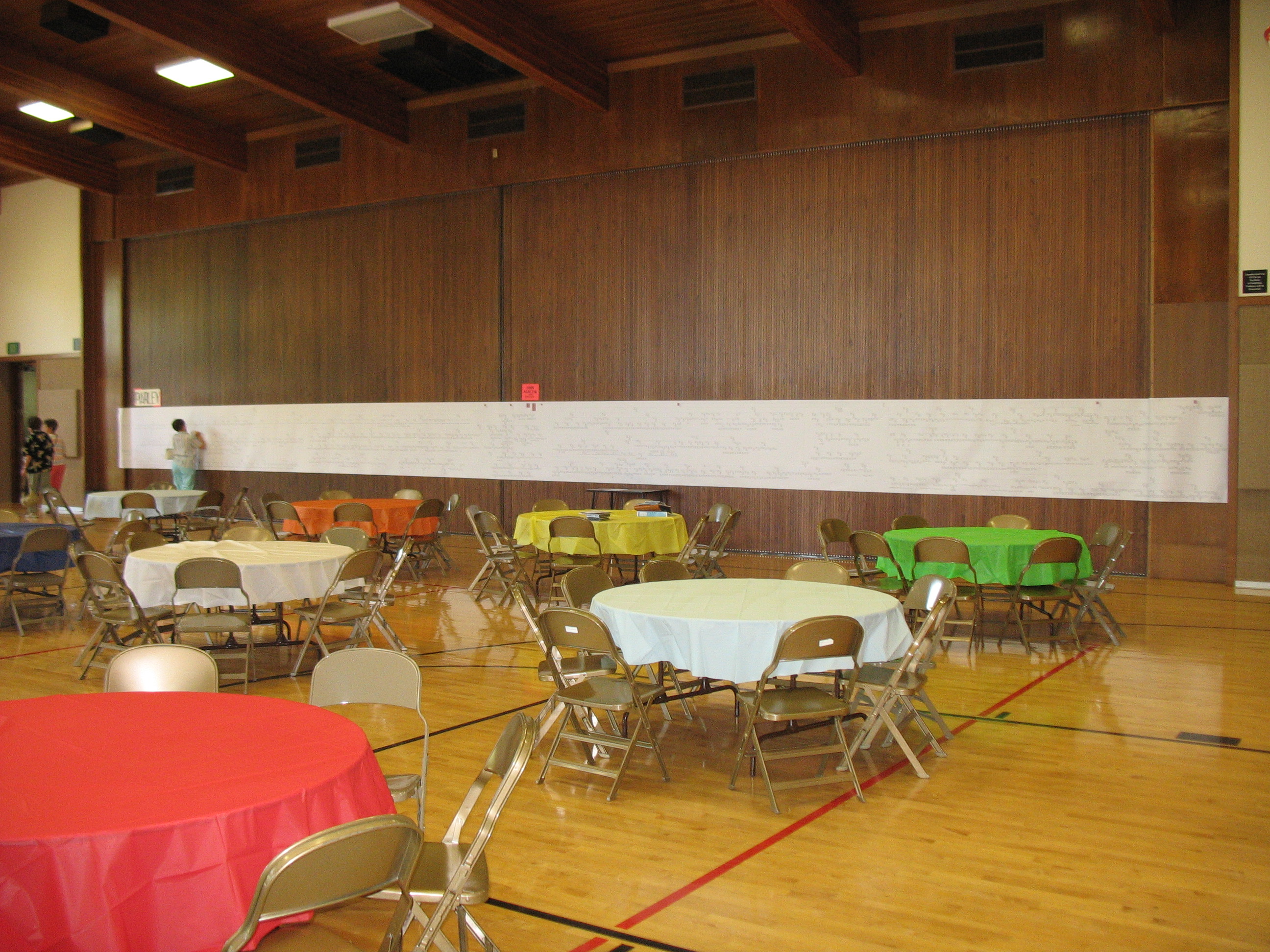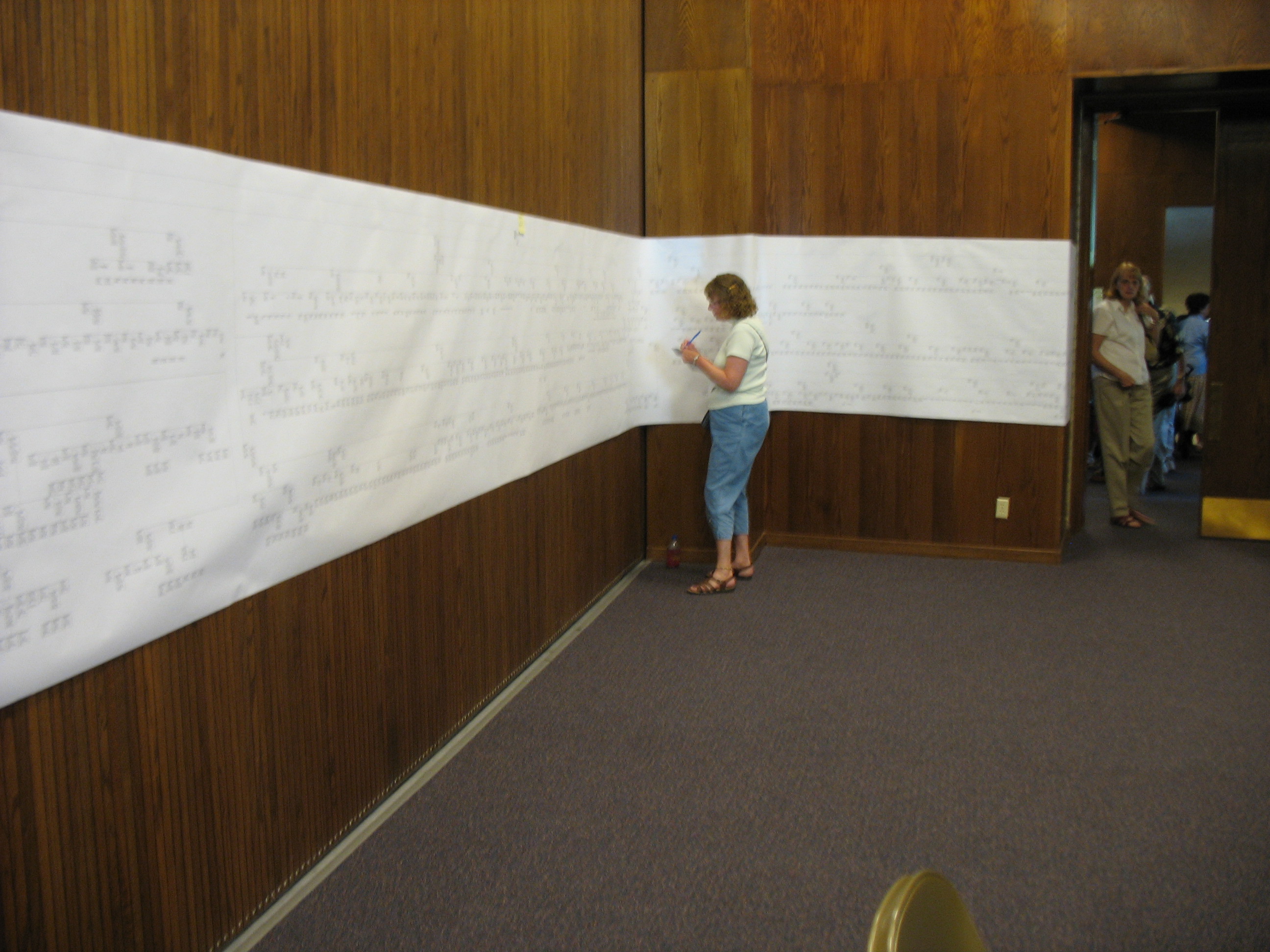 "I really enjoyed your class today on 'How Charting Can Help Your Research". I would like to have a copy of your handout. Thanks so much for sharing your information and wonderful charts with us. I really liked your Combined Pedigree and Family Group Sheet Chart. I have it earmarked as a want-to-have at some point. I want to write an article on it for my blog. Renee's Genealogy Blog." —R.Z., Utah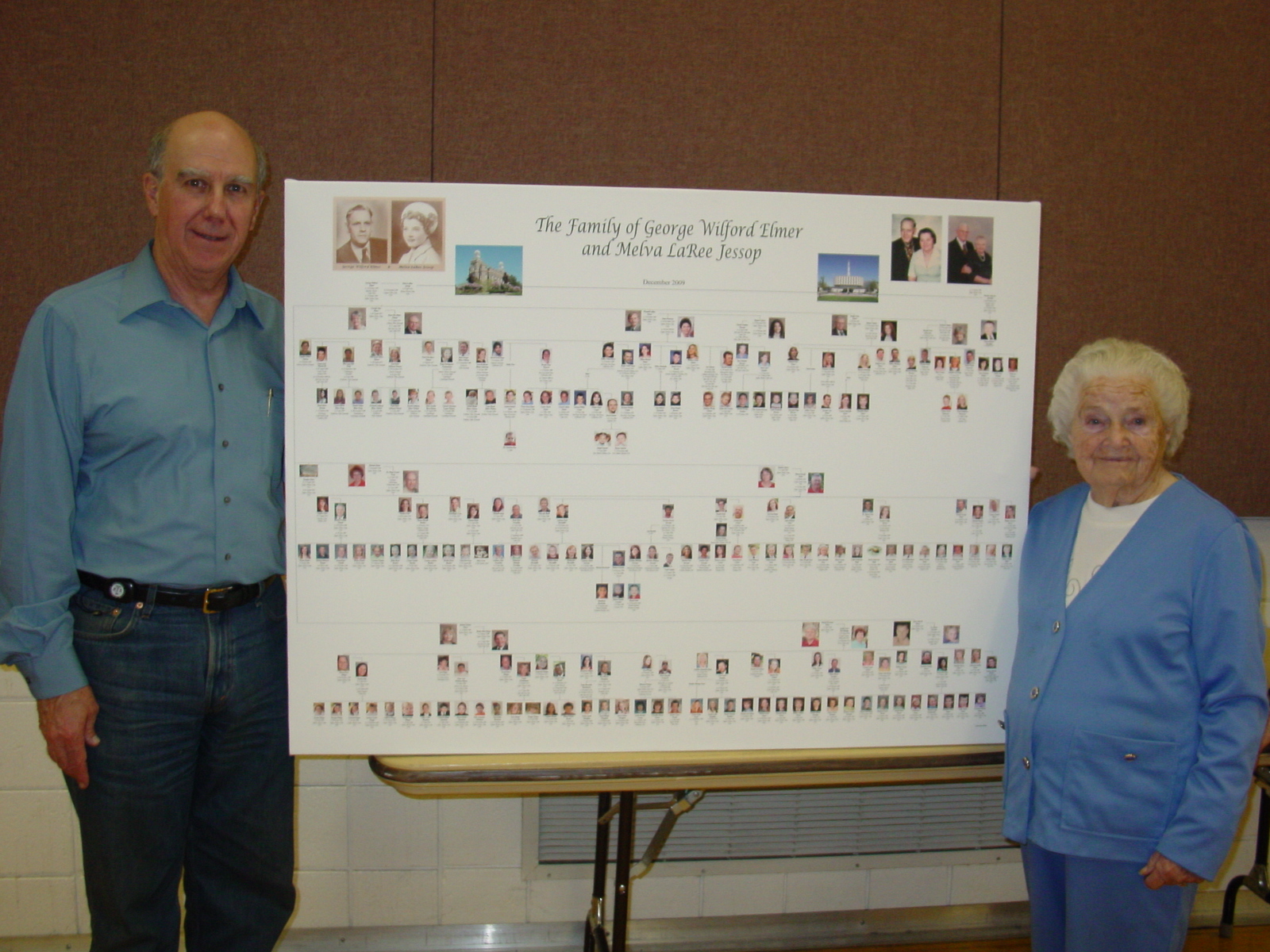 "Here are some photos that were taken when we presented LaRee with her descendant chart at the family Christmas party. She was quite overwhelmed. She was a little quiet at first and the more she looked at it, the more involved she became when she realized just what it was. She was really quite moved. Thank you, thank you, thank you for all of your wonderful work for us. The whole family was very impressed. You are such a great friend. Please feel free to use me as a reference at any time. I have already given your name and website to several people who have seen the chart in my home and wanted more info." —R.G., Utah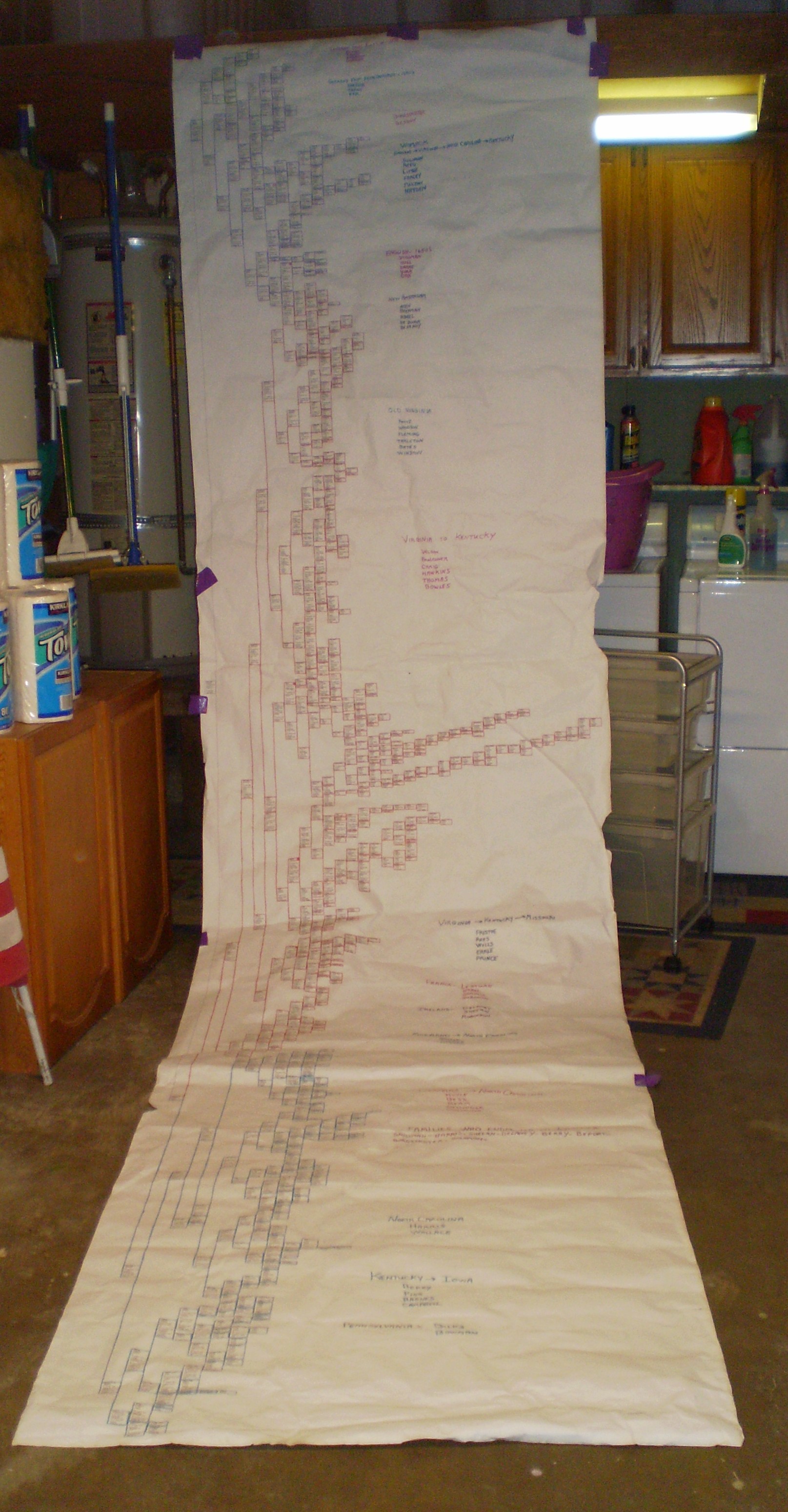 More Testimonials can be found on our Blog
We'll never share images of the charts you've created but we'd love you to! If you'd like your comments or pictures to be featured on this page, send them to us in an email at info@familychartmasters.com. Thank you!
Family ChartMasters Around the Web