Contact Info
Family ChartMasters
P.O. Box 1080
Pleasant Grove, Utah 84062
(801) 872-4278
Feel free to contact us with any questions or comments.
Our Story
In 2004 there was a woman whose mother gave her a .paf file with 7,000+ names. Then, her father's aunt gave her another file that contained 3,000+ names. This tech savvy lady commenced trying to fit all the files together and make sense of it all. Unfortunately, the files were too big of a mess, and after numerous tries to figure it all out, the lady was frustrated. The files contained information about many interesting and wonderful people. She wanted to get to know the people she came from, and maybe even flesh our their stories and find documentation about them. She was a librarian, and librarians have to research until they know all about everything.
Happily, the woman was married to a computer programmer. He was a sweet, compassionate guy who wanted to help her with her genealogy dilemma. So, he set out to write her a program that would put everyone on a big chart, where she could see them and begin to fit all the families together. Well, he did such a good job, that the neighbor across the street wanted a chart of her own, and then the neighbor down the street, and so on and so on. The couple thought this was kind of fun so they decided to try to help others create their own charts, and then, the rest is history...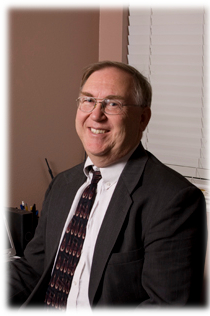 Kim Hovorka, CEO and Printing Director. The buck starts and stops here. Kim has designed amazing in house charting tools and a back end to our website that it is too bad the world doesn't get to see. And he knows more than anyone on the planet about how to navigate various plotters, printer drivers, and software to print out any kind of genealogy chart. Kim is the solid foundation of Family ChartMasters.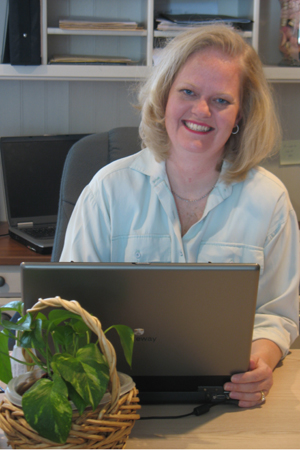 Janet Hovorka, Development Director. If you don't know enough about Janet from her blogs, The Chart Chick, Zap The Grandma Gap and her website JanetHovorka.com, you might also want to know that she organizes all product development, business practices, and advertising. She designed this job to be something she can't wait to do every morning and can't believe how fast the time goes every day.
Erin Roudabush, Partnership and Detail guru. Erin is our resident perfectionist. She had the genealogy bug for 30 years. She is the mother of 6 wonderful children (Yeah, she is amazing) and holds Bachelor's and Master's degrees in Recreational Therapy.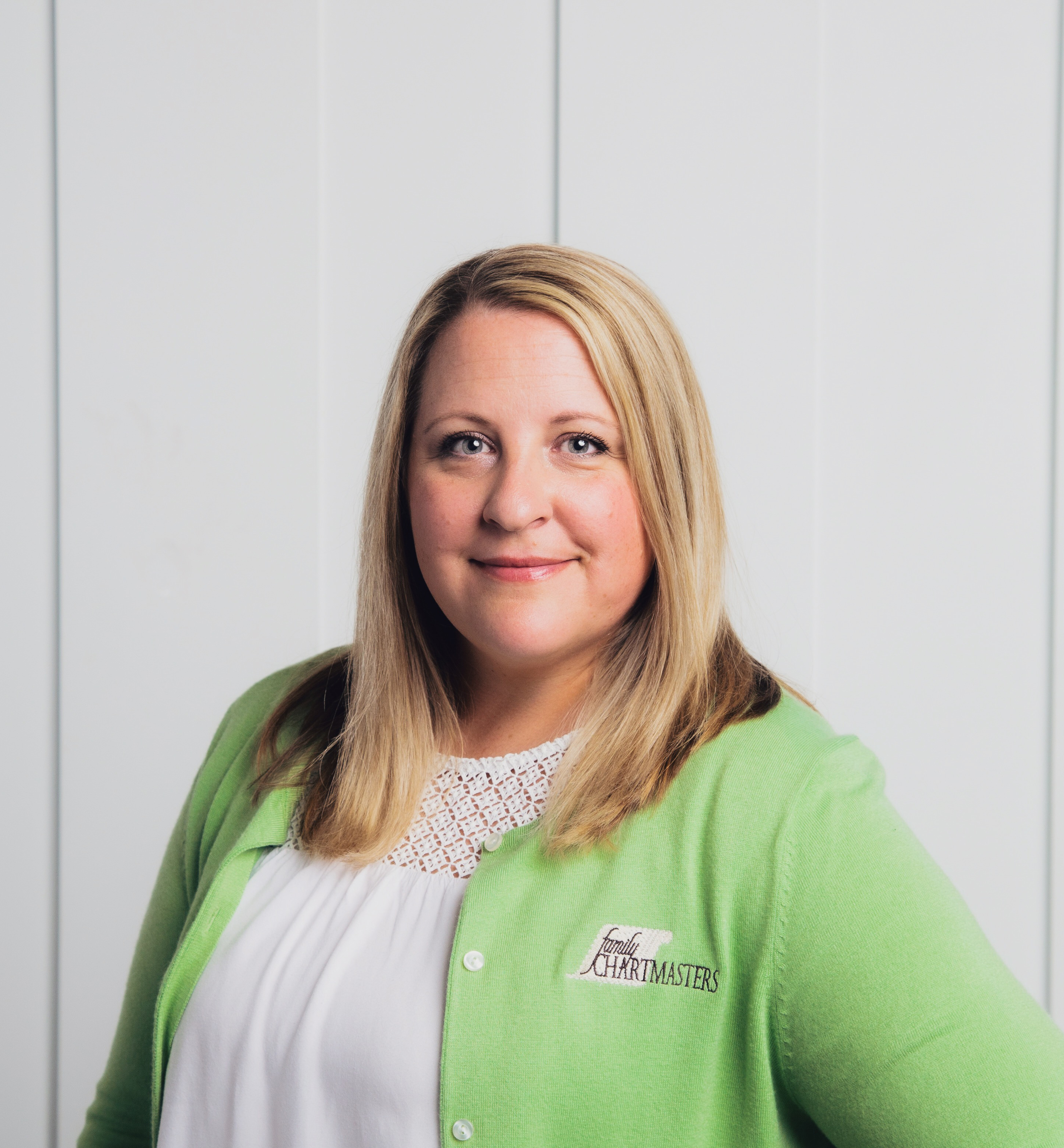 Karli Ledkins, Project Manager. Karli was born and raised in Utah. She met her wonderful husband 16 years ago and has 2 amazing children. She came from a big family, which is very close, but knew she wanted a small one. One boy...one girl...the perfect balance. She loves spending time with family and does not often go anywhere without her children. They love the outdoors and spending time fishing, 4-wheeling, hiking and exploring new places. She loves anything crafty and often spends hours creating fun projects. Karli got the genealogy bug about 4 years ago. She loves researching and is excited to find new stories, photos, and especially ancestors. Always thinking her family history was complete, she was pleasantly surprised to find there was much work to be done! She loves working on her own family history and is equally excited to be helping others with their own charts!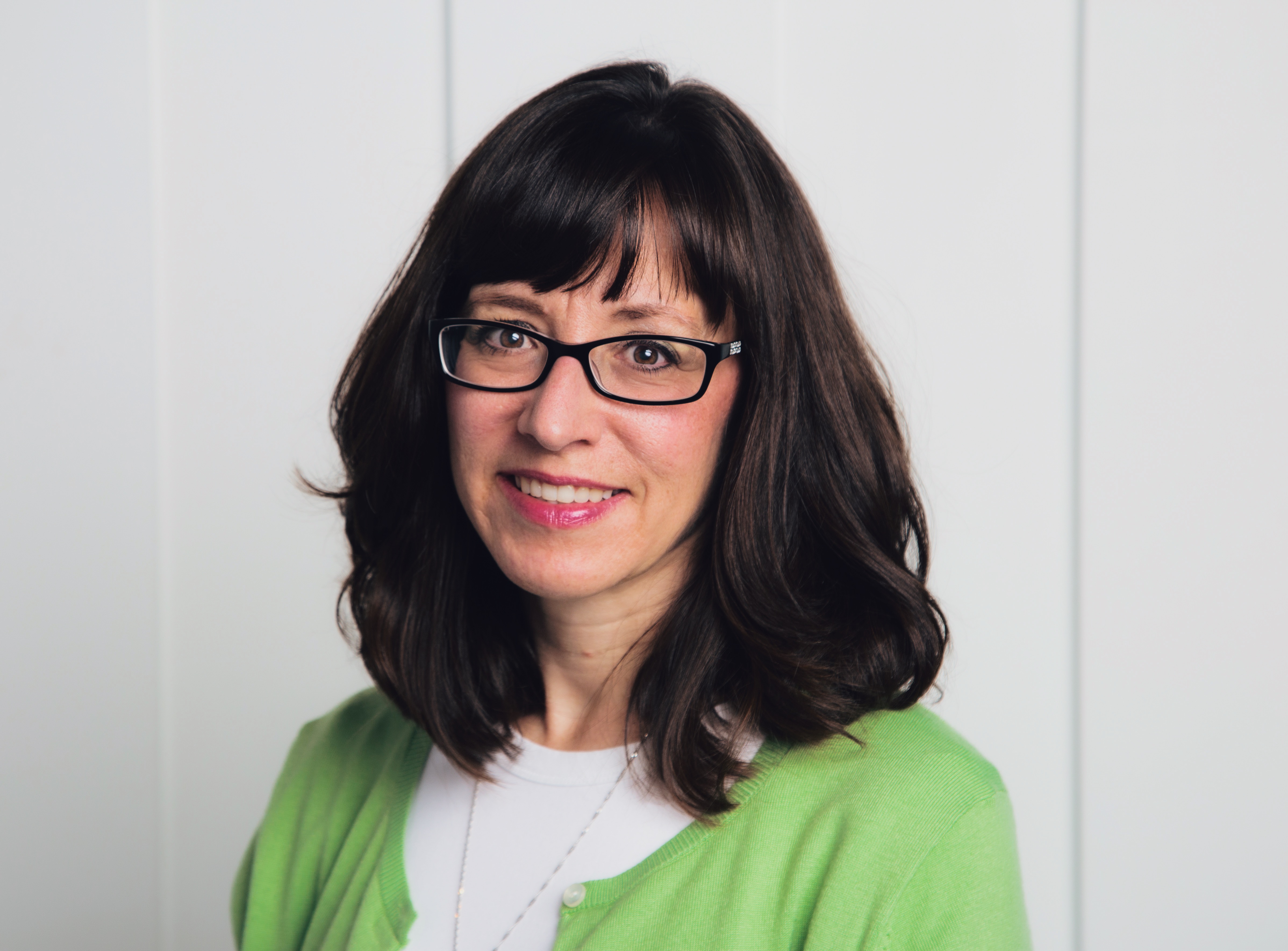 Stacy Wightman, Designer. Stacy grew up in Spokane, Washington. She obtained a math education/psychology degree from BYU and taught math for several years before starting her family. She has always had a great interest in family history and enjoys the search for ancestors. She also loves anything to do with computers and especially enjoys using the computer to do research and design/edit genealogy charts. She is a great organizer and enjoys using her talents to assist in the work at Family Chartmasters.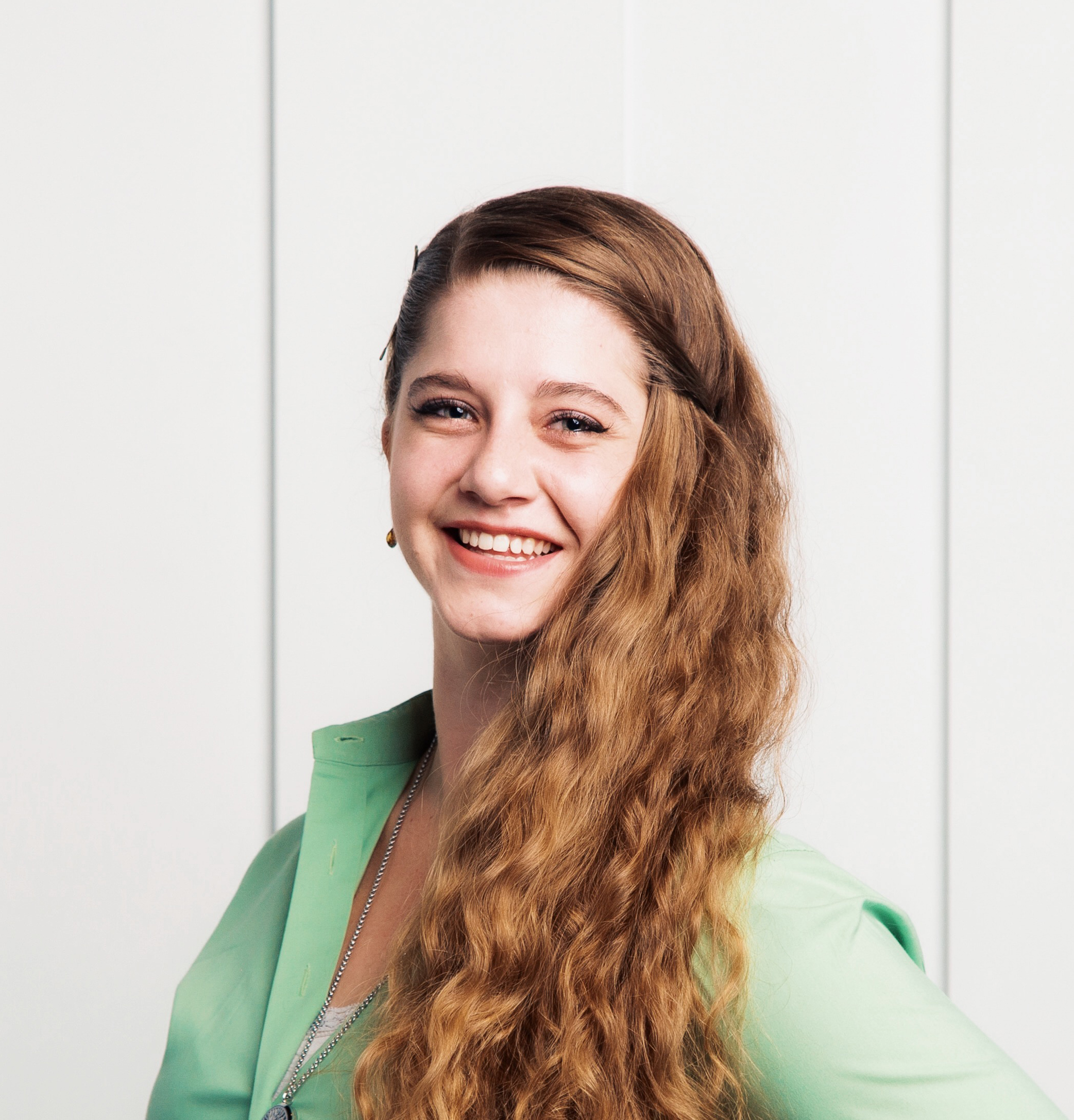 Amberley Wallace, Designer. Amberley Wallace was born in Salt Lake City, Utah and raised in Idaho Falls, Idaho. She is the second oldest out of seven children. Five girls and two boys. From the time she was young, she has had a passion for learning and educational excellence. She was valedictorian of her high school and from that point decided to further her education by attending Utah State University in Logan, Utah. She received an Associate's degree and Bachelor's degree in art with a minor in multi-media. She loves to spend her time painting, drawing, sculpting, reading, hiking and playing games with her family. She also has an adventurous side and enjoys traveling on her own, motorcycle rides, and trying crazy things like cliff jumping and skydiving. She found a love and appreciation for genealogy when her father was able to find out who his biological father was after fifty years of wondering thanks to DNA testing and family history. After he found him, they were able to connect and communicate via email correspondence. And Amberley was able to fly out to Denmark and meet her biological grandfather for the first time last year. She is excited to learn more about her family tree, make new connections, and be a part of the family history journey for others as well.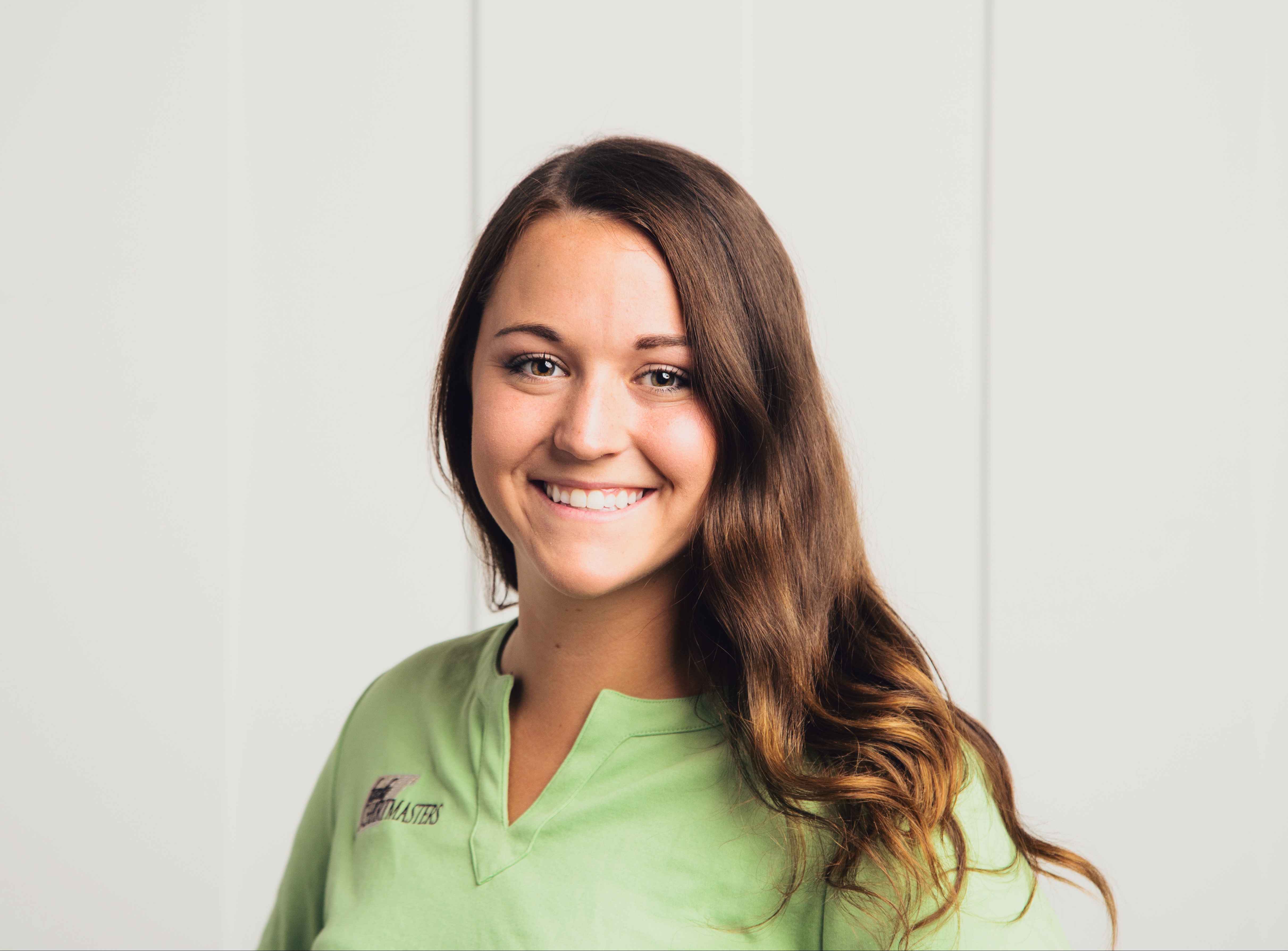 Katherine Ward, Marketing Manager. Katherine Ward joined the Family ChartMasters' team earlier this summer and loves working with such incredible people. She is taking on the role of marketing manager at Family ChartMasters. She is a Tennessee native, but is currently living in Provo, Utah where she is in school at Brigham Young University studying graphic design. Before Joining Family ChartMasters, she worked for BYU Student Wellness as their lead marketing manager and graphic designer. Aside from school and work, Katherine enjoys skiing, hiking and hanging out with her 6 nieces and nephews. Joining the Family ChartMasters' team is an exciting new endeavor for her and she is excited to learn from the expertise of the other members of our team.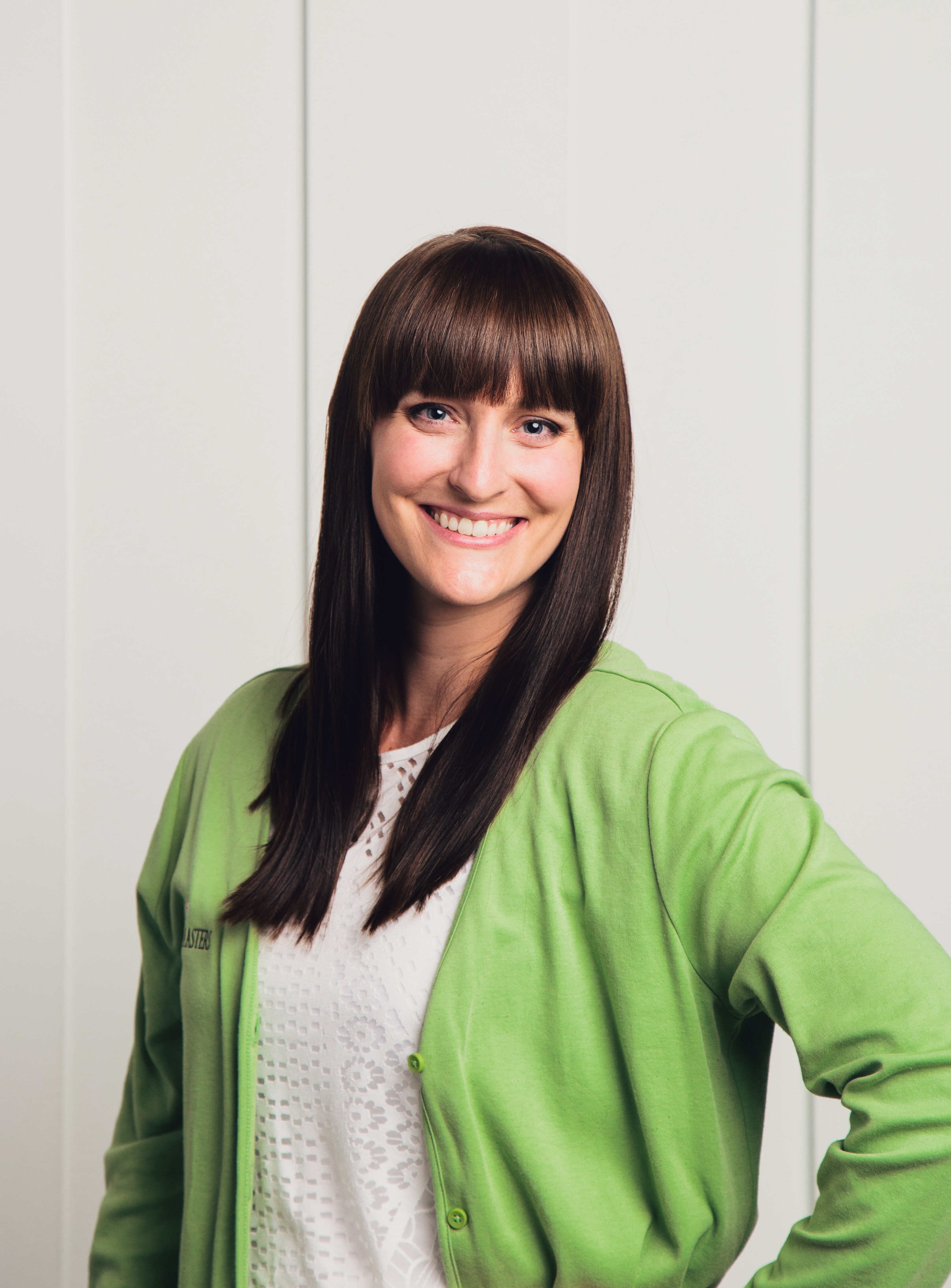 Emily Park, Social Media Director. Emily worked for us previously while she was going to school but then took a hiatus while she finished her degree in art education and started her family. She taught for five years at American Preparatory Academy where she received the "Builder of the Year" Teacher Award. She has a super cute two-year-old son and is expecting a daughter next spring. Emily is just adorable and perfect for keeping our social media fun and engaging., with lots of new ideas about sharing your family history.